Spot the Tricks of the Double Glazing Trade
Here at Vantage, we pride ourselves on honest and respectful sale techniques. We don't want to catch our customers out, as we are driven by providing the best customer service.
Owner Ernie shares a few of his tips of how you can spot pushy salesman and avoid their brash sales techniques. Follow Ernie's five golden rules to make sure you get the best quality service when improving your home.
1. Don't Sign Anything on the First Visit
Feeling pressure to buy when choosing a double glazing product is a growing issue. One visit is never enough for you to feel comfortable with purchasing. Additionally, don't get sucked into limited time offers, as usually they are fabricated.
Ernie says: "Some salesmen will try to convince their customers that the offer they're getting is for a limited time only, and if they don't buy now it won't be available again. That's rarely true."
Here at Vantage, we believe in allowing our customers time to decide, and insistent sales have never been our ethos.
"If a company wants your business they will be happy to wait, and they will be happy to put their quote down in black and white."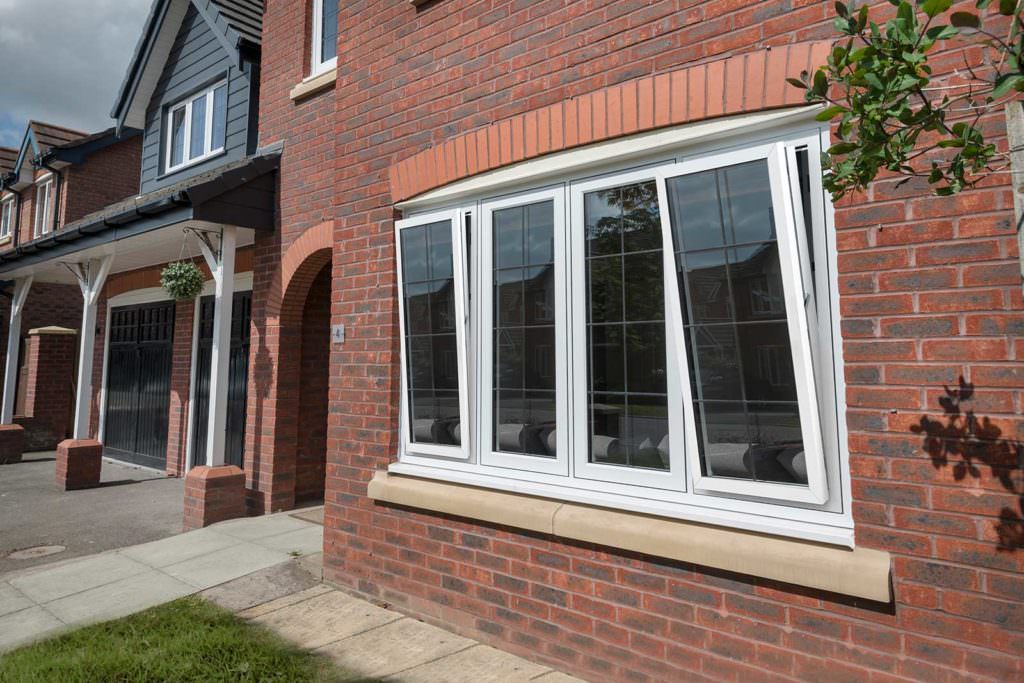 2. Always Get a Written Quote
Getting a written quote is fundamental when updating your home. This will ensure you're always in the know, and won't be ripped off.
"Always, always, always ask for everything in writing – if a salesman or company won't put their quote into a formal letter for you, walk away," he explains.
"If everything is in writing, all parties know exactly what they're getting and what to expect. Plus, if anything changes or goes wrong down the line, you have something to refer back to as proof of your agreement."
We at Vantage ensure our customers are well informed, as we always provide a written quote. This includes images of the window as well as dimensions and frame colour. We don't want to keep our customers in the dark, making sure all everyone is in the loop.
3. Visit The Showroom
Buying blind is a huge mistake when purchasing home improvements. It's essential to visualise exactly how your home will look.
Ernie says "It's important to always visit a company's showroom or check out work they have completed.
"If a company doesn't have a showroom that's an immediate red flag for me. Some salesmen might only have window samples in their car, but that window might not be what they supply and fit. Often they take in a high-end sample to show customers and then actually fit a cheaper version."
"Plus, most people will have a lot of different styles fitted in their home, so it's hard to see what the end product will look like."
"It's almost like buying a new car after only seeing the wing mirror! You wouldn't just take the sellers word for it, so don't do the same when you're buying double glazing."
Visit one of our fantastic showrooms in Hamilton and Rutherglen to see our extensive range of windows and doors.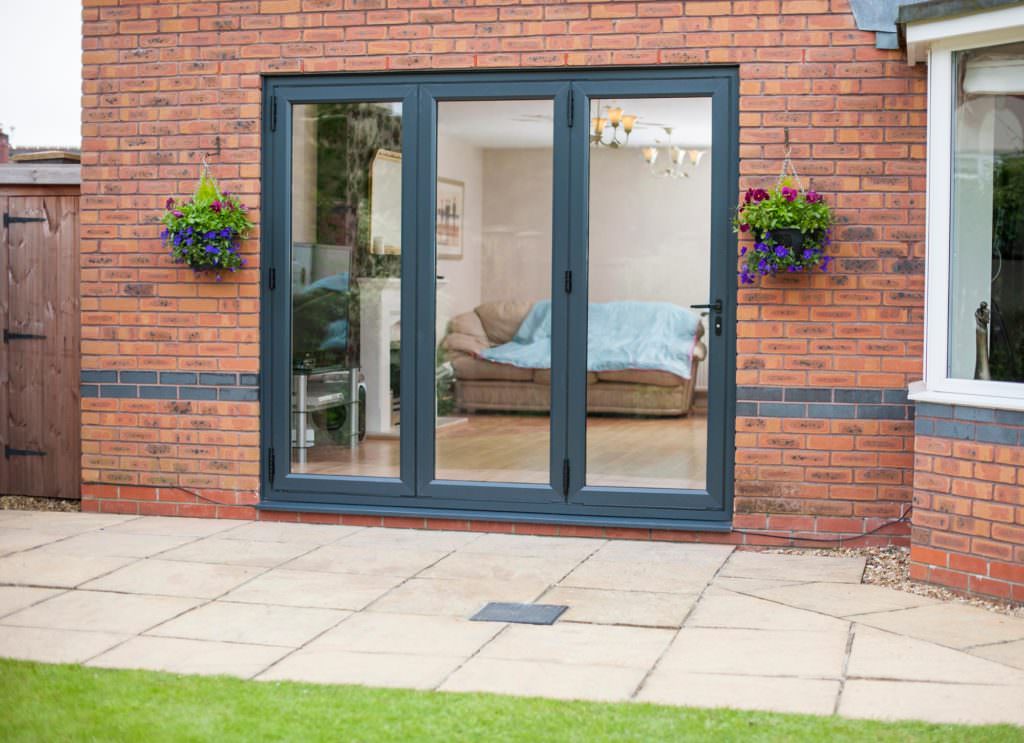 4. Research and Read Reviews
We are in the day and age where reviewing is a fundamental part of our society. Whether that's food, car journeys or hotels. This shouldn't make a difference when it comes to home improvements.
Here at Vantage, we believe that even if you know the company, you should research every aspect of their services. With the internet at your fingertips, it's a must to explore the company.
Owner Ernie says "We encourage all our customers to look us up online, and read impartial reviews of our work."
"We are actually a Which? Trusted Trader and have more than 170 customer reviews with an overall five-star rating. We believe it's really important to know who you are buying from."
5. Only Pay Once You're Satisfied
Leaving our customers happy with their windows and doors is essential in our work. We don't want you to leave unhappy with our service and workmanship.
"If you sign a contract you are entitled to a statutory 14-day cooling-off period. So use it," said Ernie.
"Never pay for your windows and installation upfront. Always wait until the work is completed and you are 100 per cent happy with the finish."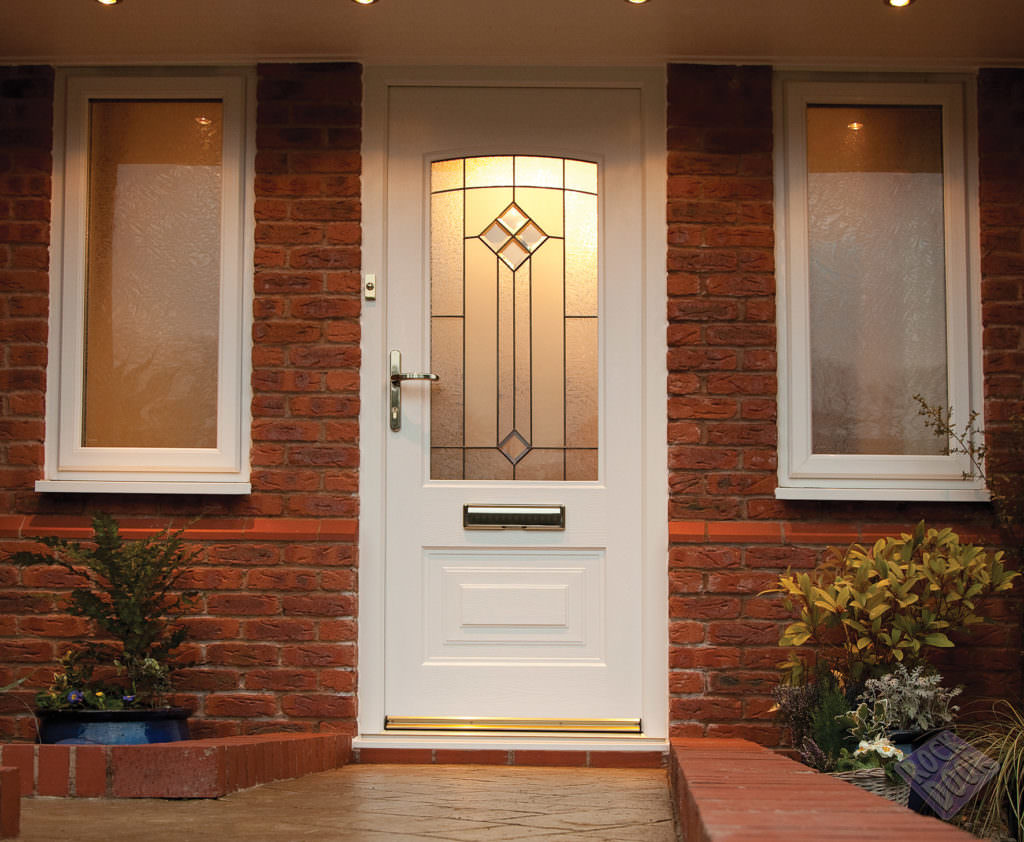 Window and Door Prices
Getting a window or door price is easy with Vantage. Simply use our online quoting tool for a bespoke price. Just input your design choices and specifications, and we'll do the rest.
Get in touch with us today by using our contact form. We will get back to you as soon as we can to answer all your queries. Alternatively, give our office a call on 01698 748888, and we'll happily answer your questions.
Categories: Updates