UPVC Sliding Sash Windows Glasgow
Our UPVC sliding sash windows are ideal for those who own an older property or those who prefer traditional aesthetics.
UPVC Technology
Our sliding sash windows are the combination of modern technology and beautiful craftsmanship. The UPVC sash window is designed to resist rot, warp and rust whilst also maintaining your homes appearance.
Traditional Look
Authentic in appearance, our replacement sash windows will look the part, matching your traditional aesthetics. These windows are as practical as they are stylish and make a wonderful alternative to traditional sash windows.
UPVC sliding sash windows allow you to uphold the classic appearance of your home whilst optimising your homes energy efficiency and security.
Sliding Function
Offering both style and functionality, our sliding sash windows are built to slide vertically downwards or upwards. Compared to traditional wooden sash windows, our UPVC sash windows are easy to operate. This innovative sliding action makes our sliding sash windows extremely efficient.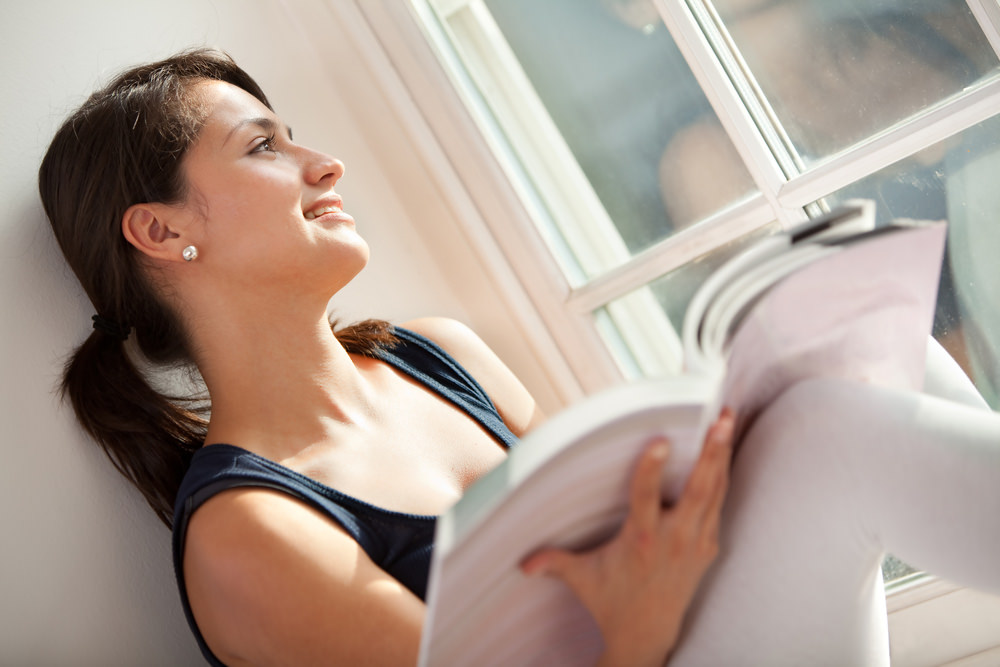 Key Features

Low maintenance

Available in a wide range of finishes from the RAL colour range

Easy cleaning
At Vantage, we are experienced in the fitting of modern new builds as well as sash window replacement for period homes.
Choose from a wide selection of sash window colours, finishes and specifications. Our double glazed sash windows can suit a range of different applications.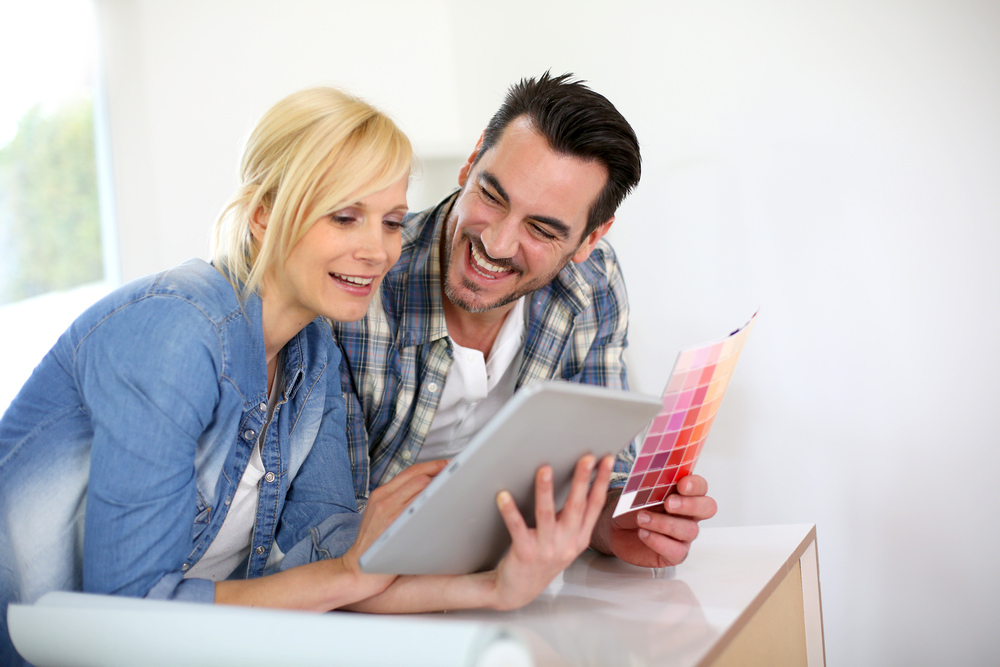 Energy Efficiency
This innovative design eliminates draughts, providing effective insulation.  Their advanced UPVC properties also allow you to save valuable heat energy.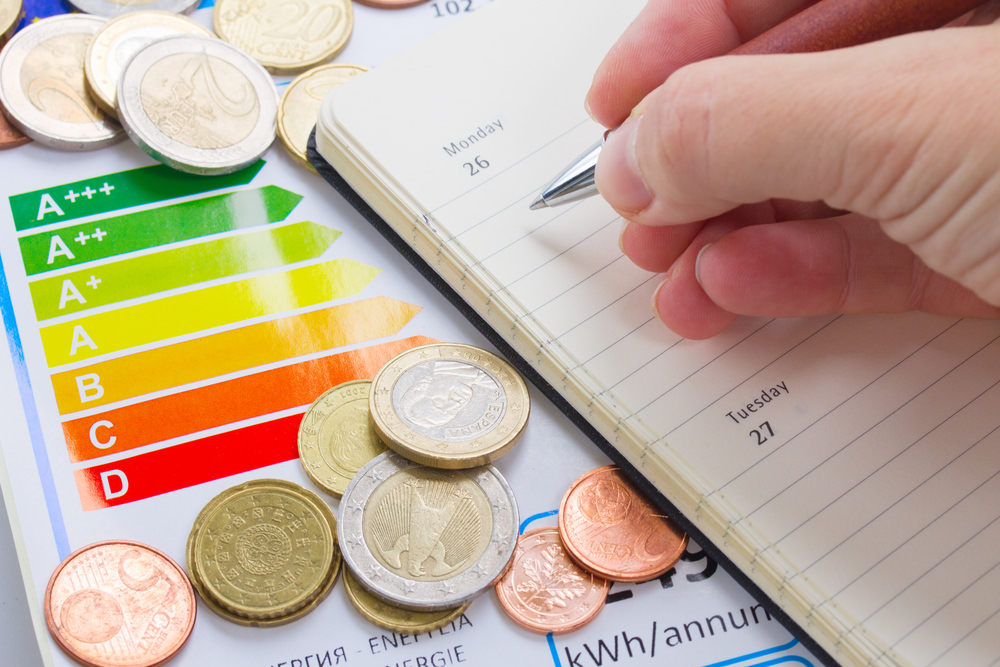 Security
All our windows are come with high security locking systems as standard. If you value your home then you value your security, this is why we offer various locking options.
Our UPVC sash windows are popular for the very reasons stated above. If you are looking for a timeless classic look then look no further than our beautifully crafted windows.  Smart, energy efficient and secure, our UPVC sliding sash windows are second to none.
uPVC Sliding Sash Window Prices Glasgow
Vantage Windows and Doors use sophisticated software to enable our customers to generate free online quotes for uPVC sliding sash windows. Visit our quoting engine to start yours today.
Contact Us
For instant sliding sash window prices use our free double glazing quoting engine. Alternatively, for more information on our products and services please get in touch on: 01698 854 002.