UPVC Patio Doors Glasgow
UPVC patio doors let in large amounts of natural light, opening up your home and creating the illusion of a wide, open space.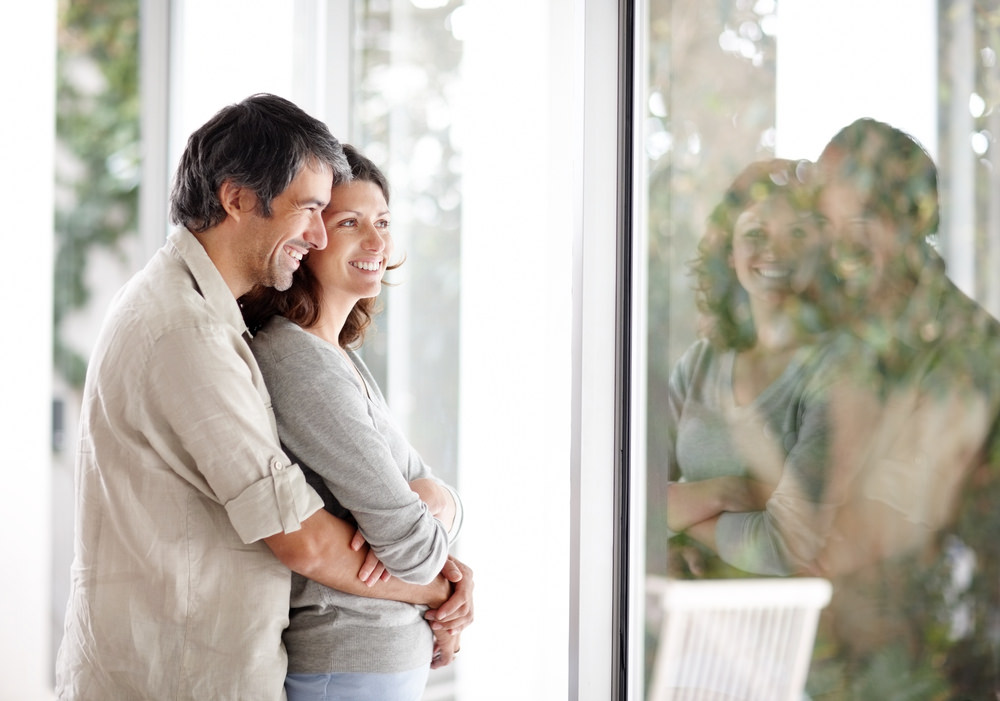 This is particularly beneficial to homes which are in need of more light. A patio door will immediately brighten up the darkest of corners.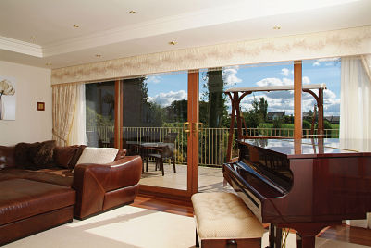 Versatile
Patio doors perfect for those sunny days where instant access to your garden is required.
Our UPVC patio doors will enhance any room or balcony. It doesn't matter whether your property is traditional or contemporary in style, our patio doors are made to suit a wide range of specifications.
Low Maintenance Design
These doors require very little maintenance. Our UPVC patio doors will never rot or corrode.
You can use these doors day in and day out without the worry of upkeep. Strong and robust, our UPVC patio doors are made to last.
 Inline Patio Door Features

Slim Sightlines

Anti-lift system with a 4 point hook lock

Double panel for easy access.
Tilt & Slide Patio Door Features

Tilt & Slide Patio Door Features

Available in a wide range of styles including combinations of fixed and opening lights

Multi-chambered profile for energy efficiency

Available in rosewood, cherrywood and white.
uPVC Patio Door Prices Glasgow
Vantage Windows and Doors offer no obligation quotes for uPVC patio doors in just two minutes. Visit our online quoting engine to get yours today.