Consort Composite Doors Glasgow

Our leading brand of Consort Composite Doors are fully reinforced with a triple sealed outer frame. The multi-point locking system and unique adjustable hinges make these composite doors highly secure.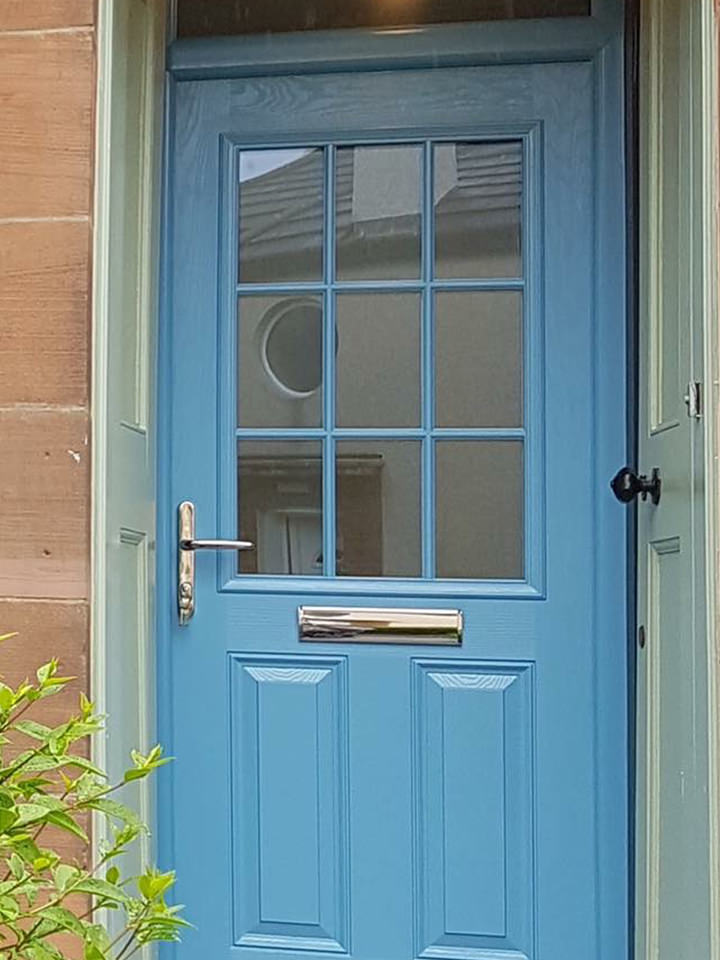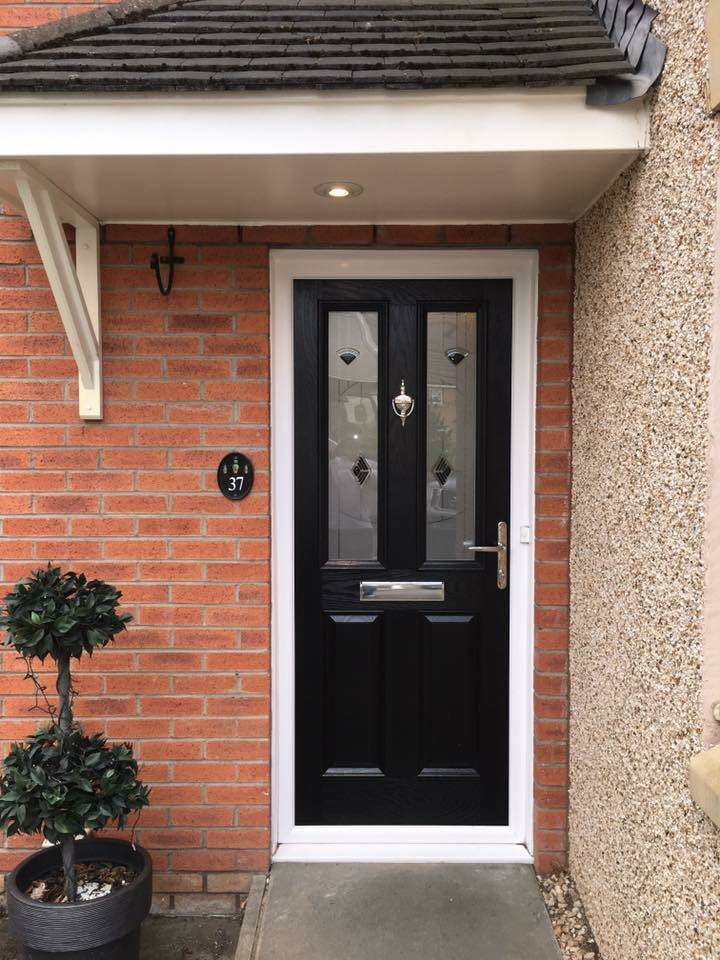 Timeless & Traditional Design
Our exceptionally crafted range of composite doors are designed to match the traditional form of timber products.
A composite door is designed in the likeness of timber but is equipped with all the benefits of modern UPVC. This means you benefit from a charming and rustic appearance, without the ongoing maintenance of wood.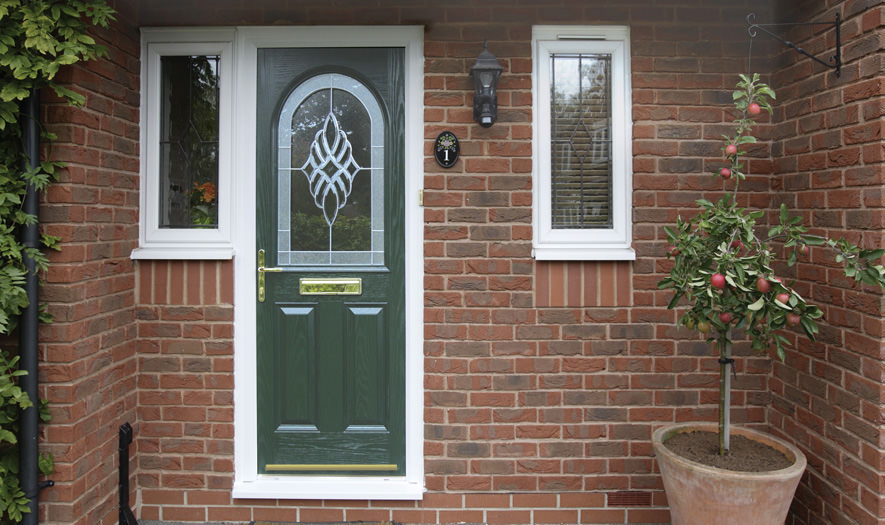 These classic, quaint doors are suited to both contemporary and period style homes and although composite doors complement older properties wonderfully, their versatile design means they fit beautifully in modern cottage style homes too.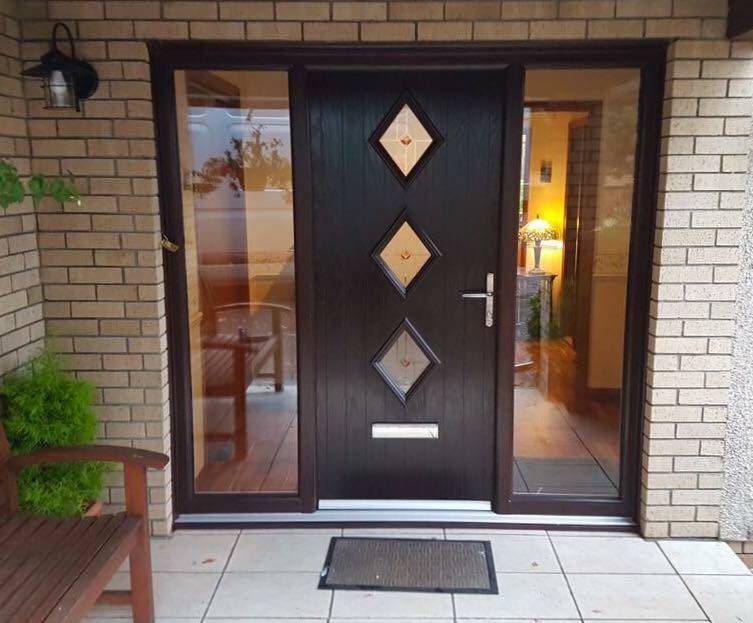 Coloured Composite Doors
Be inspired with a wide selection of colour finishes. In addition to the standard range, we also offer a traditional collection of classic colours.
Express yourself and achieve the exact style you require with our versatile and vast selection of colour options.
Colour Options
Some of our colour options include: black, green, red, white, cherry wood and rosewood. Grained GRP skin creates the perfect basis for the positioning of decorative glass, allowing you to achieve a unique look.
If you are looking for something a bit more modern then we offer a selection of modern and edgy decorative glass options.
Security
Having been thoroughly tested  in order to meet industry standards, our composite doors are manufactured to the highest calibre and specification.
Innately strong, the Consort composite door gains its power from the construction of it's sub-frame in solid,  water resistant polymer material with reinforced laminated veneer lumber.
Multi-Point Security Locking System
A fully reinforced triple sealed outer frame combined with a multi-point security locking system makes the Consort Composite door extremely hard wearing.
If you are looking for a real heavy weight performer that still retains an amazingly light feel, then look no further.
Key Features

Triple Glazed Toughened Glass

Multi-Point Locking System With Hooks & Roller Cams

Security Handle Set

Anti-Bump Cylinder Locks For Increased Security

Slim Sightlines With Discreet and Adjustable Hinges

Triple Sealed

Low Threshold

Impact Resistant

Low Maintenance Design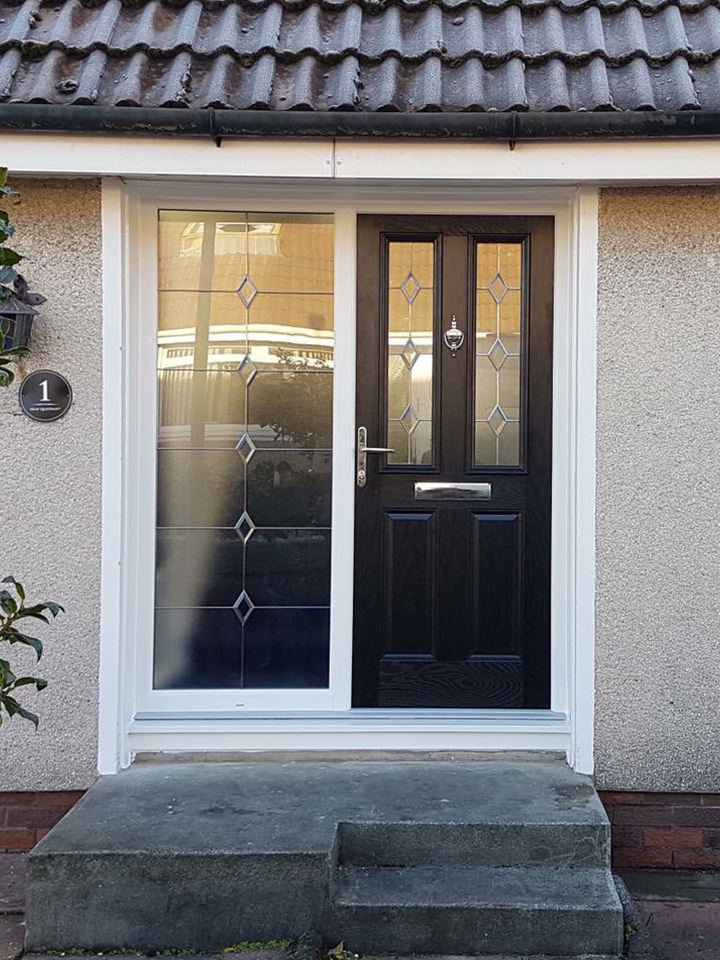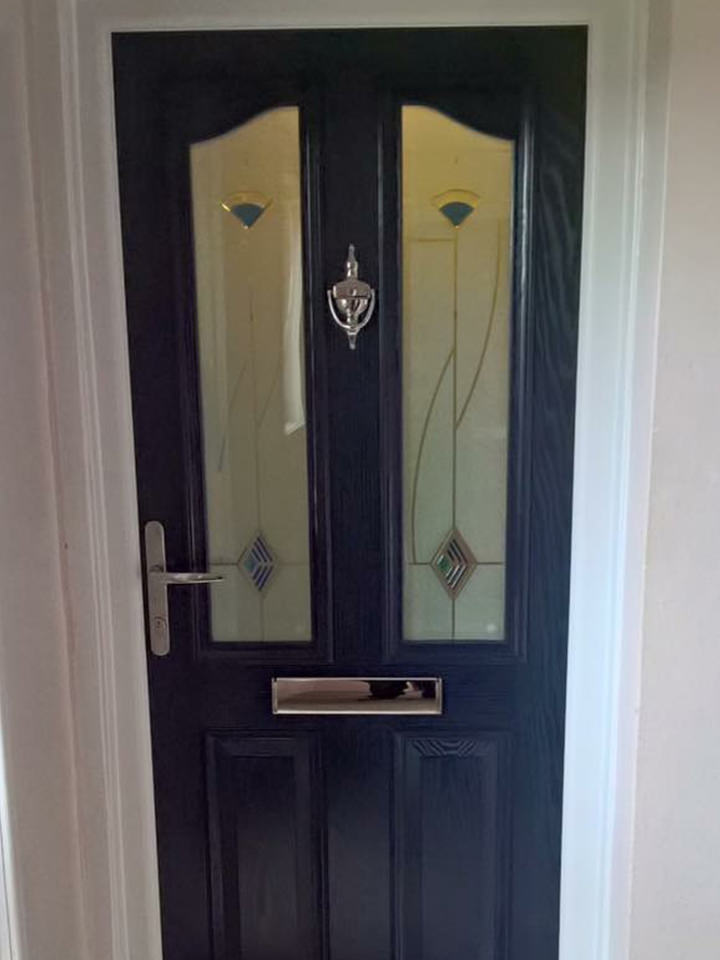 Get a Quote
Composite Door Prices
You can get instant composite door prices on our website using our double glazing calculator tool.
Simply enter your double glazing measurements to receive a unique composite door quote.
Alternatively, you can contact us today on: 01698 748888
Download Brochure Here