UPVC Casement Windows Glasgow
Our casement windows are made to measure exclusively for you. Smart, simple and attractive, they are the most popular style on the market today.
Our product offers high levels of security and efficiency. High security locks come available as standard  and we offer a choice of A & B energy rated glazing.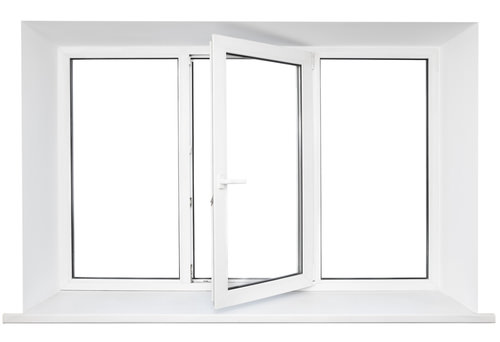 Key Features
Our extensive range of windows are available in both classic & contemporary styles. All our products have superb British craftsmanship. Here at Vantage we ensure all our customers experience beautifully manufactured UPVC casement windows.

Single-lever latch design for ease of opening

Available in a wide range of styles, sizes & colours

Multi – point locking system: high security as standard

A,B & C energy rated windows available

Fire Escape Options Available
All our UPVC window options surpass the standard required by British Standards, combining high technology and design.
Convenience
Suited to a multitude of applications, the UPVC casement window makes use of a single lever latch which enables easy access. Many home owners install these windows in hard to reach places within their home such as behind kitchen sinks.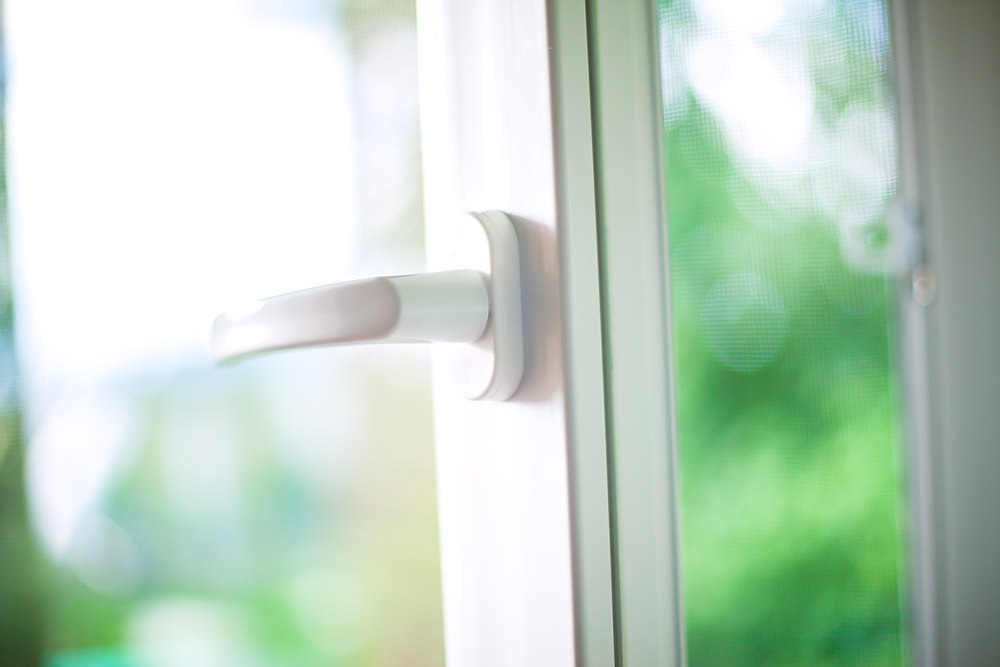 Versatile Design
These windows can either be hinged at the top, side or bottom which offers great versatility.  For example, you can choose from a top-hinged casement which opens over a fixed window or a single side-opening window beside a fixed pane.
A single unit can be adapted into many combinations to suit your property and individual space. Simply specify the exact combination you require and we will present you with a range of sizes, styles and finishes.
Safety
The innovative design of the casement window allows it to open wide and freely. It can also be used as another means of exit in case of an emergency, making them a popular choice for bedrooms.

Replacement Casement Window Options
Cheap casement windows can deteriorate in a very short time and are often subject to discolouring, rotting and warping. If you property has tired looking, worn out windows then it may be time to replace the old with the new.
Transform the appearance of your home with new UPVC casement windows. Your property will benefit from increased energy efficiency and security, as well as an improvement in aesthetics.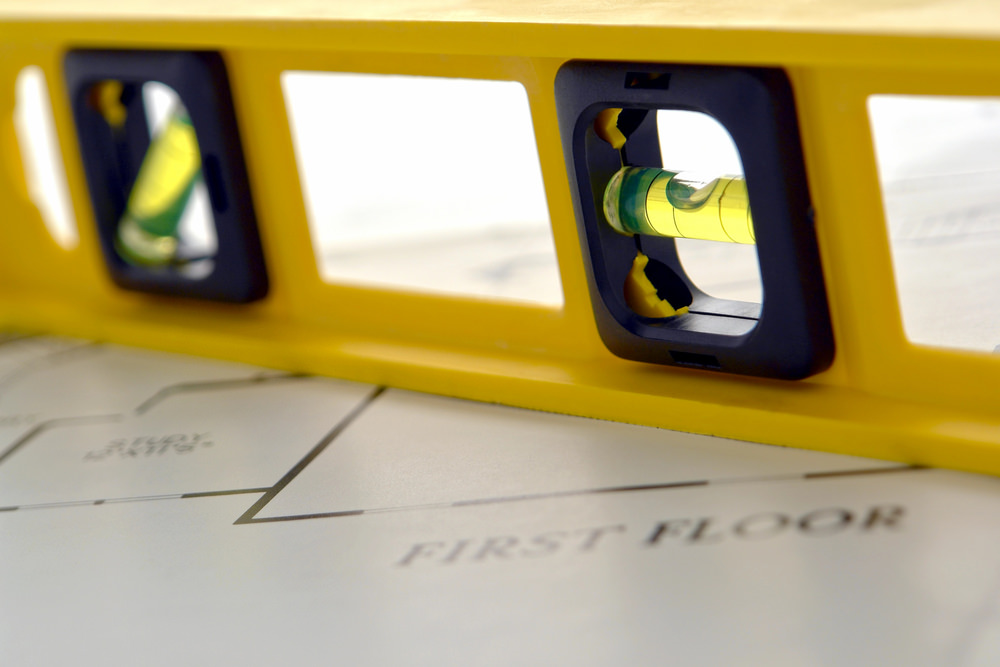 At Vantage we offer unique, ready to measure replacements. Our window manufacturing process is of the highest calibre, using only the latest materials and glazing technology.
10 Year Insurance Backed Guarantee
 All replacement windows come with a 10 year insurance backed guarantee ensuring great peace of mind as well as fantastic value for money.
uPVC Casement Window Prices Glasgow
Vantage use sophisticated software to enable our customers to generate online quotes for uPVC casement windows in just two minutes. Visit the quote section of our website to find out more.
For more information on our casement window options, please call us on: 01698 854 002. Our staff will offer you expert guidance and advice, helping you to choose the perfect window combination for your home.