Tilt and Turn Windows Glasgow
Tilt and turn windows are suited to a wide range of different properties, from high rise buildings to domestic homes. Start your tilt and turn window prices.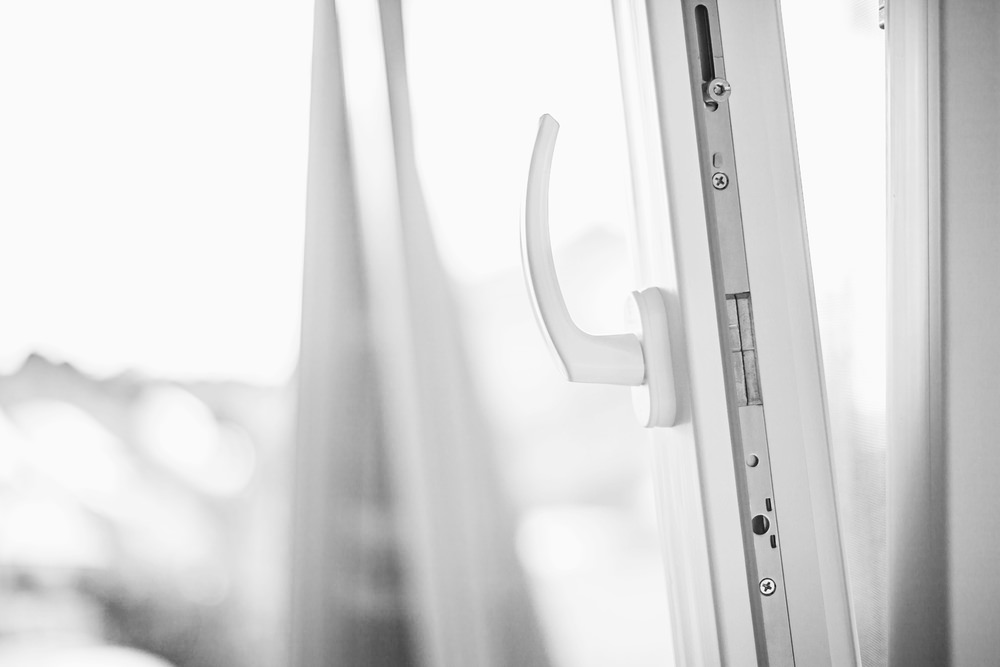 Attractive yet practical, our tilt and turn windows do not compromise on quality and design. Their excellent weather-proofing and security features make them an ideal option for those looking to further their home's efficiency and safety.
Choose from a selection of UPVC window options, we offer a variety of different styles. Our tilt and turn windows can accommodate for a wide range of properties. Our windows are available with a choice of locks and accessories.
Tilt & Turn Function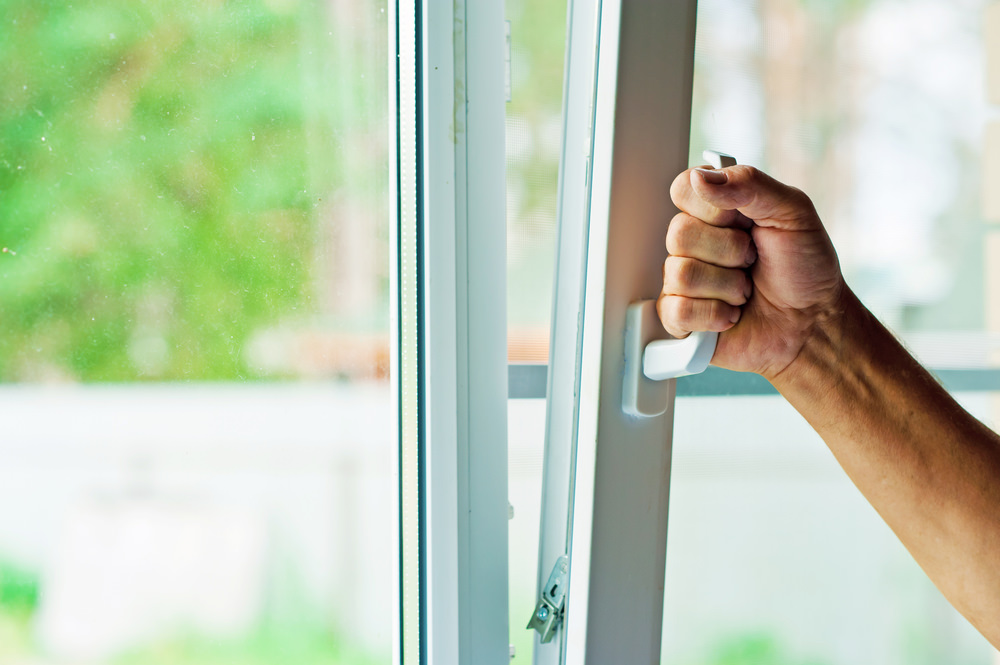 Looking for something easy and low maintenance? This stylish UPVC window can be tilted inwards from the top for normal ventilation whilst it can also be opened from the side for full ventilation.
This unique function gives you the ability to clean the outside glass from inside your home. It is their innovative tilt and turn design which has made them a popular option among home owners and makes them especially well suited to high rise accommodation or properties where outside access to the windows is difficult.
Available in a range of colours, we are confident we have the UPVC tilt and turn windows to  perfectly complement your home.
Key Features

A, B & C energy rated windows available

Tilt & turn function

Easy maintenance

Easy cleaning
Tilt and Turn Window Options
Create the perfect window for your property with our stylish range of colours and finishes. From classic white to bespoke finishes, we offer a versatile range of finishing options as well as additional hardware. Vantage Windows and Doors allow you to get the very best of both style and function.
Contact Us
For more information regarding our UPVC tilt and turn windows, please contact us using our online enquiry form or alternatively, you can call us on: 01698 854 002.